High Speed Slide and Loose Film Scanners
Built by, and for, discerning professionals.
Say goodbye to babysitting slow unreliable contraptions. SlideSnaps are built for years of continuous operation at up to 1,800 frames per hour.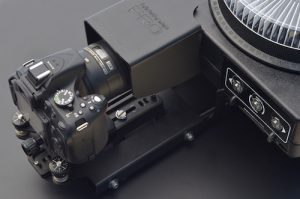 Why do we use digital cameras? For bleeding edge imaging tech, look no further. Their high resolution, faithful color reproduction and capture speed put the "Snap" in a SlideSnap. Direct capture has been relied upon by professionals for decades.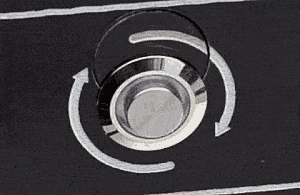 Simple and beautiful controls make a pleasure out of what was once a pain.
"We initially got it for digitizing a museum collection of around 18.000 35 mm E6 positives produced in the 70s-90s (depicting art, exteriors and interiors from several hundred medieval churches in Sweden). They are all cut in strips and the machine performed flawlessly!
The images are a part of a bigger project, the main purpose of which is to make the images and written information about these churches publicly available to researchers and the general public."
[ Erik L | Swedish History Museum ]
"Thought I should drop you a quick note to let you know that the machine arrived safely and we have it all setup and running great.
We're using your cropping software and are batch processing through Photoshop for colour & dust and scratches. The quality we are getting is miles better than we were getting from our Nikon scanners."
[ Rich K ]
"A truly innovative device, produces fantastic results to truly replicate the image on the slide, means my business can take more orders and complete them at a faster rate, couldn't do business without it now – brilliant support from Sim and the team really the best investment I could have made for my business."
[ Daniel Moore | BlueScan Digital ]