Scanning a lifetime of slides shouldn't take a lifetime. Nor should you have to sacrifice quality in the name of efficiency. The SlideSnap takes a new approach to slide digitization, enabling even the smallest operation to power through 1,000's of slides per day.
14400
Slides in an 8 hour day
Cross the finish line in 1/60th the time.
By utilizing a modern digital camera and quick index Kodak slide projector, we've cut scanning time down by a factor of 60. Typical scanners take an average of 2 minutes for a basic scan. A SlideSnap will generate a full resolution capture instantly, with a cycle time as low as 2 seconds.
High quality or high speed? Choose both.
For state of the art image sensor technology, look no further than modern digital cameras.
Traditionally, acquiring high resolution digital images of film required slowly moving a long line-sensor made of a single row of pixels across the length of the subject. Hence the term "scanning".
Not only is this method painfully slow, it's prone to streaking and frustrating mechanical failures.
Now, thanks to the large, high resolution area-sensors found in digital cameras, an entire film frame can be "camera scanned" in the blink of an eye.
Uncompromising in speed, flexibility and image quality.
The game has changed.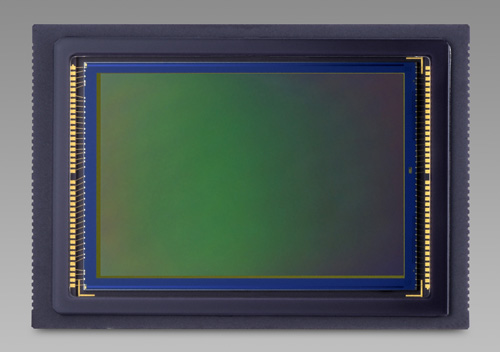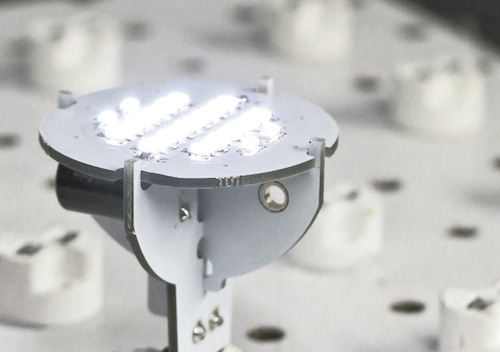 Quality scans start with flawless illumination.
We've painstakingly optimized our slide scanning lamp to provide even, consistent illumination across the entire image area of the film.
Full spectrum, daylight balanced ultra-high CRI (>95) LEDs guarantee rich, accurate color in your scans.
Press one button to scan up to 140 slides at a time, autonomously.
What are you a babysitter?
The SlideSnap will detect the end of a tray, an empty slot or a slide jam and stop the scan cycle for you. It keeps your slides safe with a gentle gravity fed gate engineered by Kodak.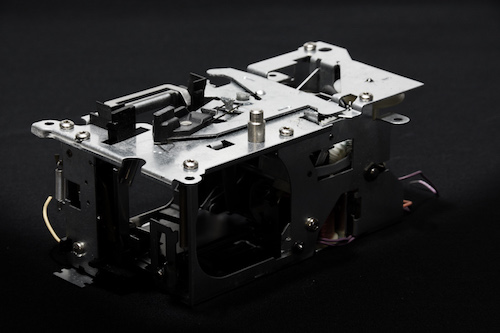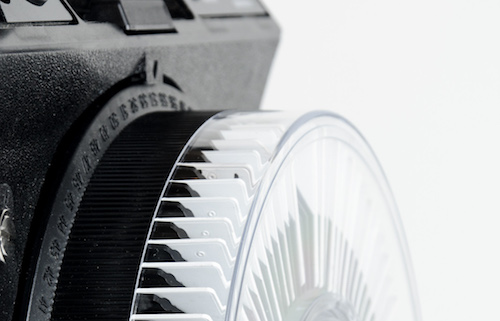 SlideSnaps use Kodak (TM) slide projectors exclusively, notoriously reliable to over 1 million cycles.
Kodak Carousel and Ektagraphic projectors are widely understood to be the most reliable in their class. Often described as "tanks", they are built to work and allow SlideSnaps to support any standard 80 or 140 capacity slide tray. This can translate to a huge time savings if your slides are already loaded in this ubiquitous carrier.
Every scanner comes bundled with a number of helpful accessories.
80 Capacity Slide Tray
Dry Erase Batch Titling Kit
Unit Dust Cover
Magic Wand (Jam remedy tool)
Software for batch processing (cropping and transformations)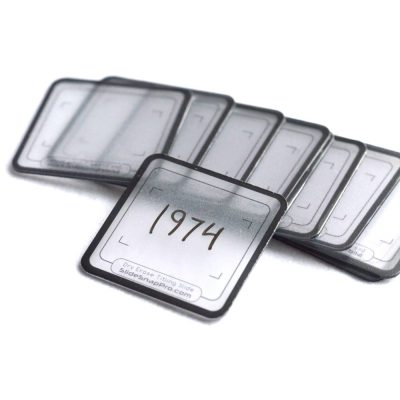 From Prep to Post Processing
Not only do we include software to help batch process your scans for border and dust removal, we provide thorough guides to help flesh out your entire application toolchain.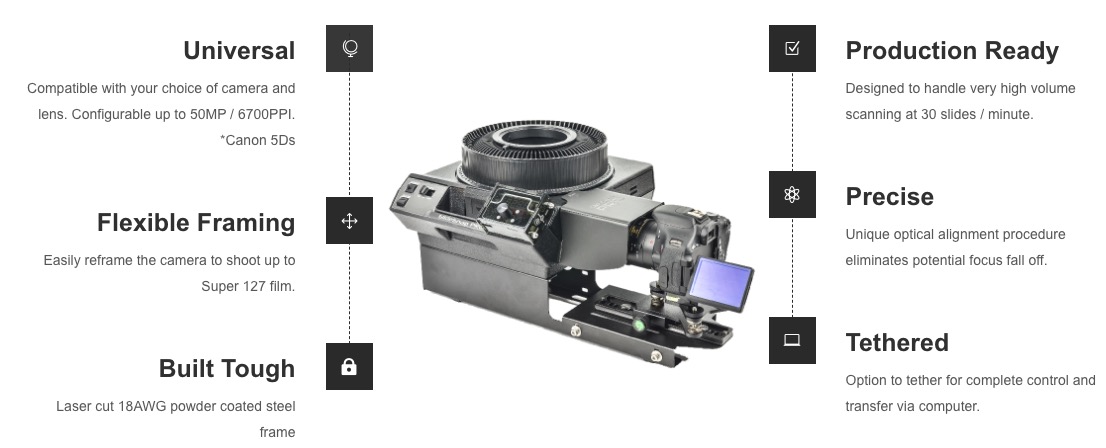 ( Pictured with previous generation control panel )