14400
Frames in an 8 hour day
( Throughput max without material handling )
Generate up to 1,800 high resolution negative scans per hour. Gently scan every common film format without needing special carriers.
High quality or high speed? You don't have to choose.
Thanks to economies of scale, the imager and digital processing found in today's digital cameras can surpass that of expensive line film scanners. Tasked at capturing everything from landscapes to high fashion, it turns out it's also the smartest way to capture film.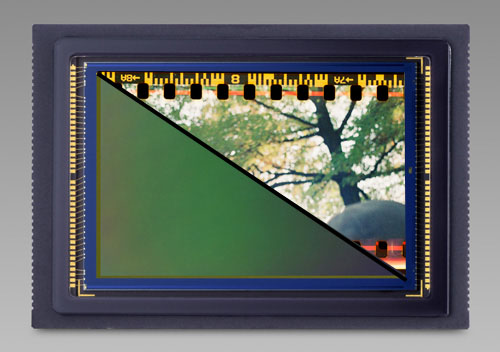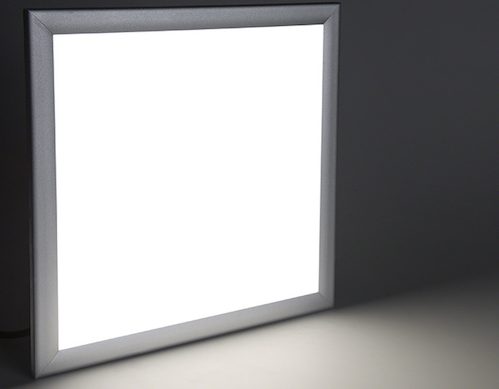 In photography, lighting is everything.
A multi-layer light source that provides even, consistent illumination across the entire area of the film makes for accurate reproductions.
The powerful yet diffuse output greatly mitigates the presence of dust in your scans.
Long lasting LEDs offer years of use with minimal energy cost or waste heat.
Effortless loading and precise registration control.
Stop futzing with carriers and worrying about an ill conceived feed mechanism taking a bite out of your irreplaceable media.
Our custom feed gate guides film with a gentle pinch. Anything from a single loose frame up to a full roll.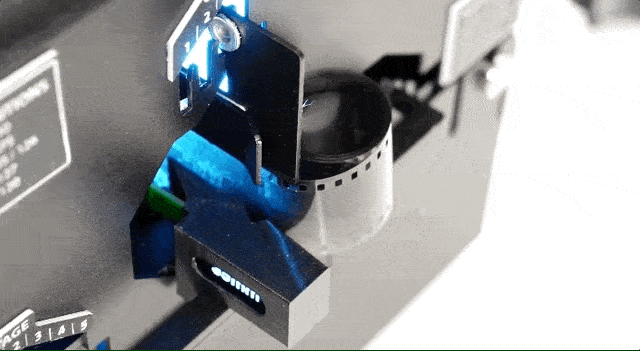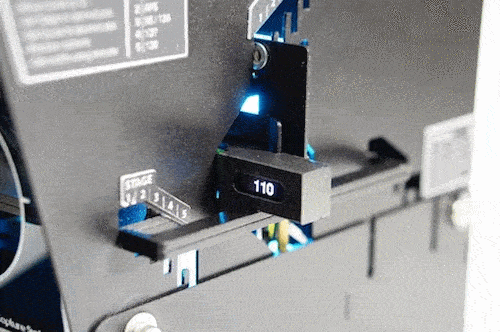 Jumping between formats is a matter of moments, not minutes.
While 35mm is the most common format, you will inevitably encounter the others.
From tiny 16mm tall 110 up to 60mm tall 120. The SlideSnap Strip adapts to different film widths natively so you won't have to buy a cabinet full of adapters.
Every scanner comes bundled with a number of helpful accessories.
APS Cartridge Tool
Film Handling Gloves
Optical Alignment Kit
Shutter Release Cable Pack
Unit Dust Cover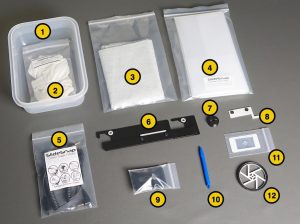 Cross the line in 1/60th the time.
Cut your scanning time down by a factor of 60.
Typical scanners take an average of 2 minutes for a basic scan. A SlideSnap will generate a full resolution capture instantly, with a cycle time as low as 2 seconds.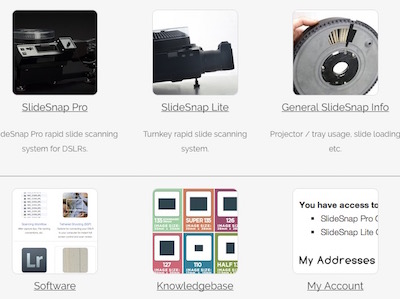 We stand behind our products with thorough guides and prompt communication
We understand mission critical. Our products are backed by a 1 year warranty and 24/7 online support.
From Prep to Post Processing
With both Windows and Macintosh users in mind, we share with you with all the knowledge and guidance needed to build your unique post processing workflow.