🔍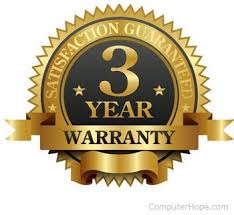 Extended Warranty
$495.00
Protect your investment with an additional 2 years of manufacturer warranty coverage (for a total of 3 years) and an additional 100k scans for a total of 200k (whichever comes first).
Excludes camera / lenses
For details on what is covered, see Warranty / Return Info.
Can be purchased and applied anytime within the original warranty period.