🔍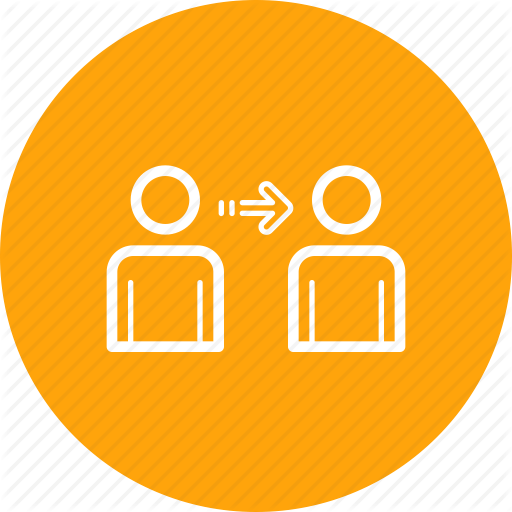 Product Ownership Transfer
$149.00
If you are the proud new owner to one of our products, this service will make the transfer official.
What's included
30 days email / phone support while you get set up.
Access to support content / manuals and any original software (excluding BatchCrop)
Backend ownership transfer from the previous owner.
After placing your order, we should have the transfer completed within 24 hours and will contact you to confirm this. If you have any questions don't hesitate to contact us.
If your unit is in disrepair / needs to be looked at, consider purchasing a refurbishment package which includes ownership transfer.